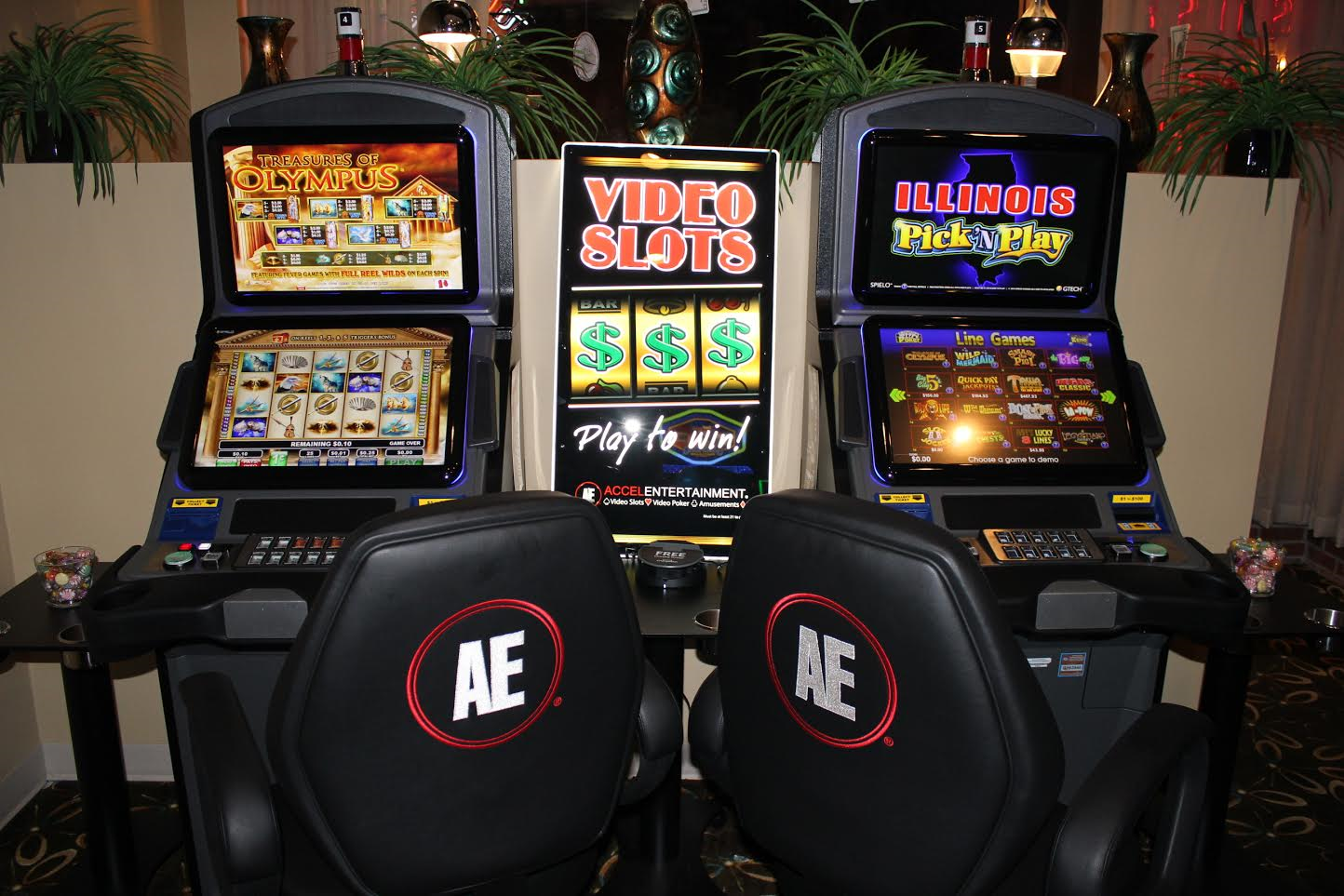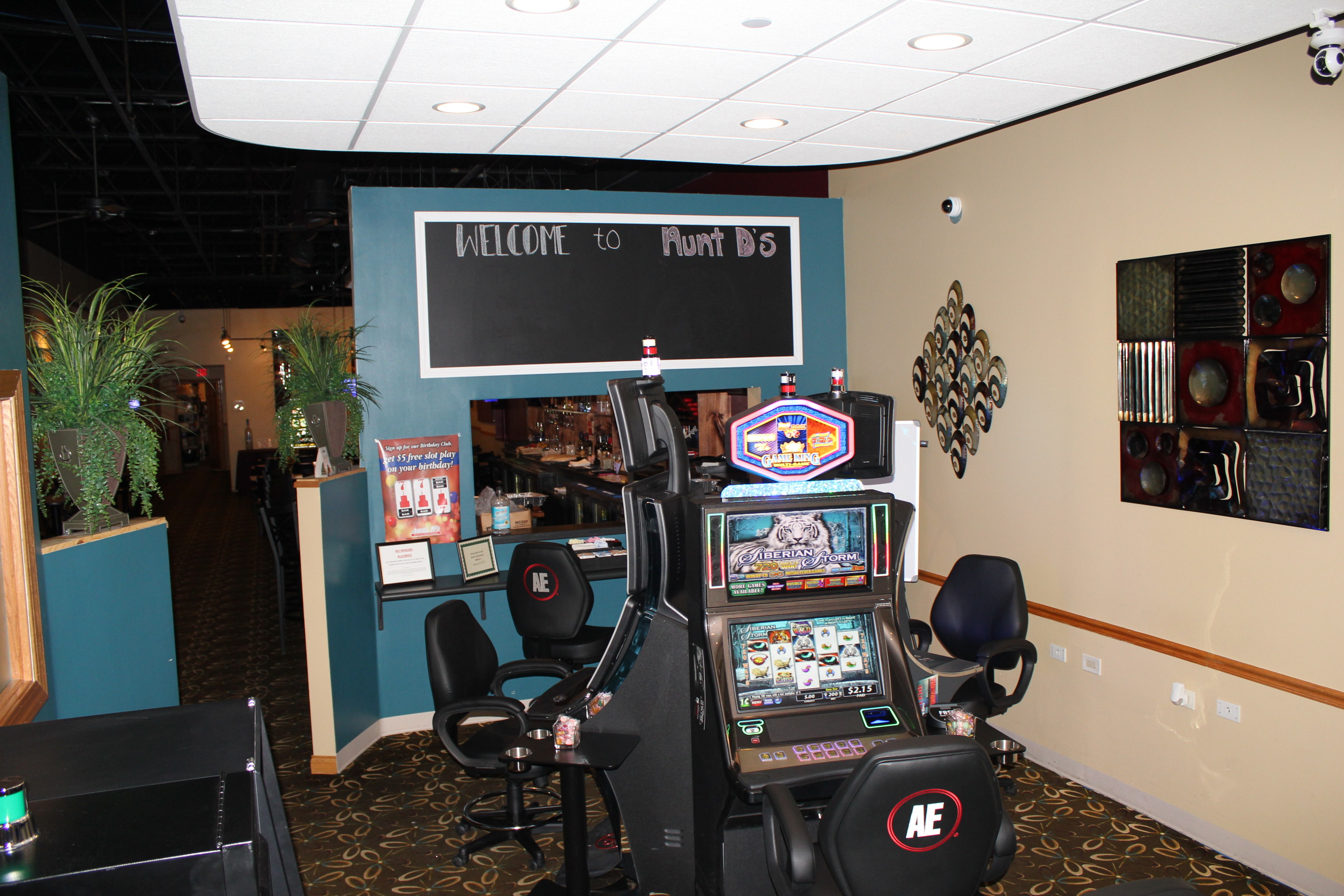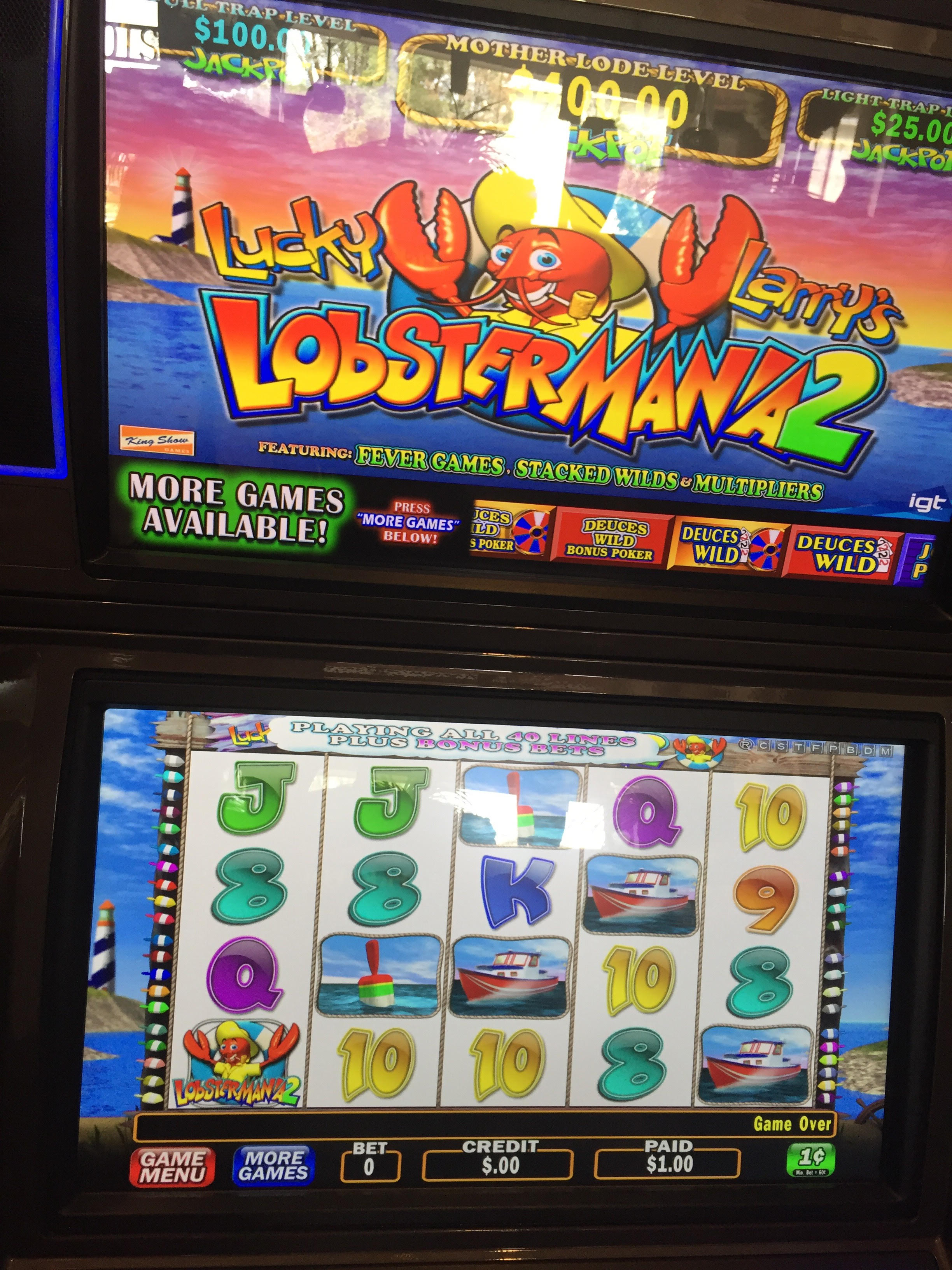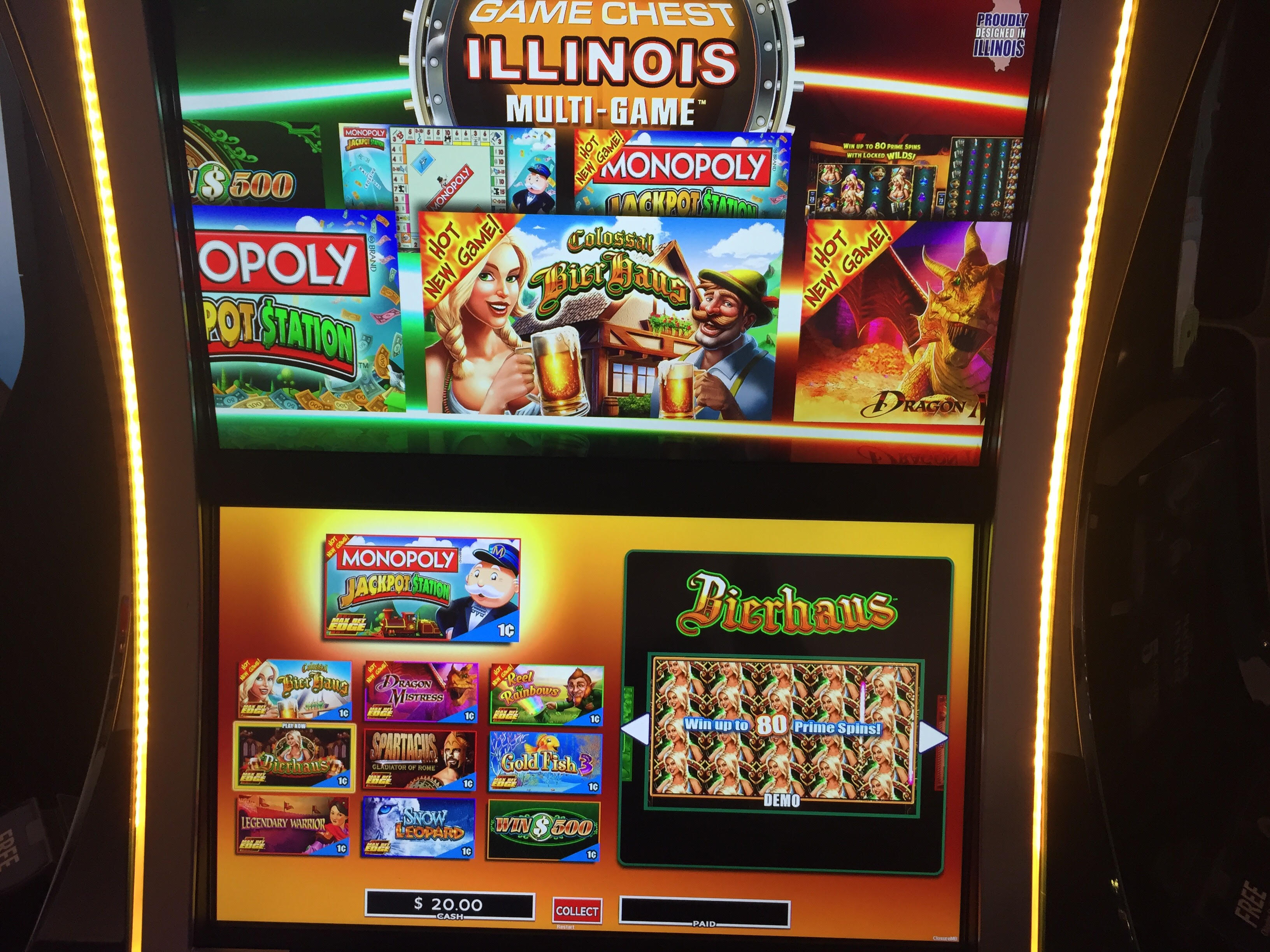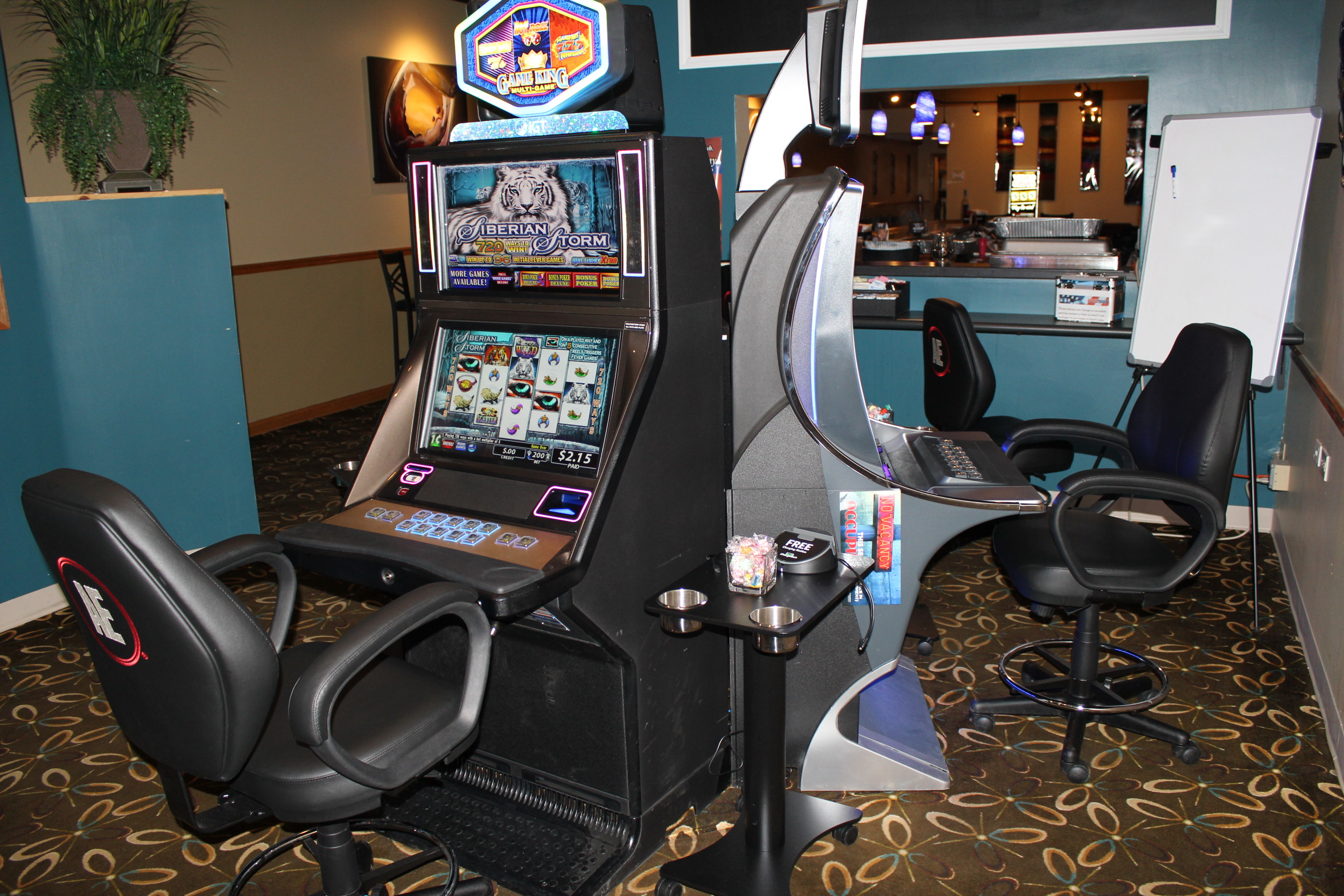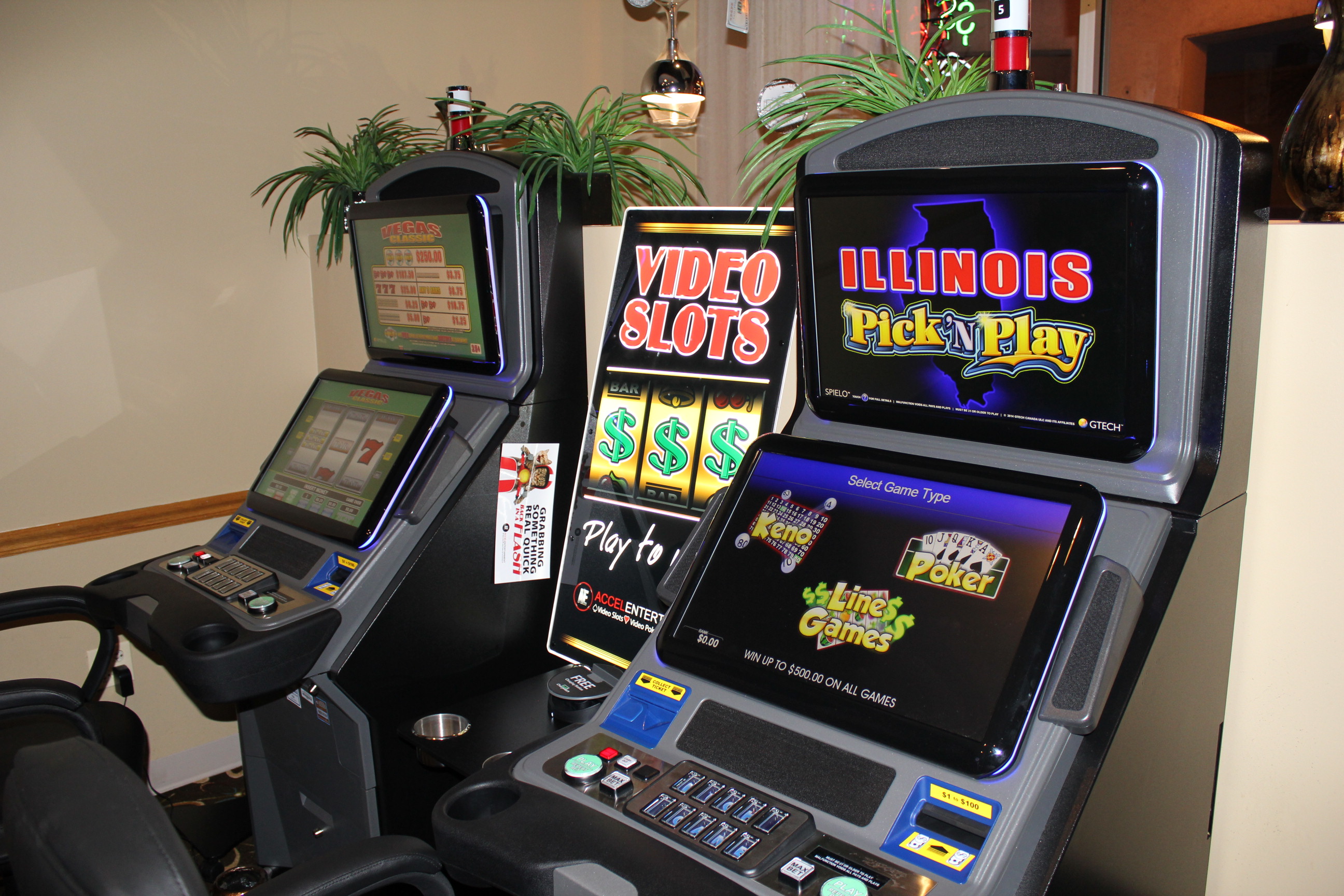 Aunt D's is partnered with Accel Entertainment, the largest slot machine operator in the nation. Accel Entertainment has pioneered the gaming industry since 2012. Accel Entertainment provides Aunt D's with the latest and greatest VGT machines and redemption terminals in the video gaming industry to give our gaming guests the most comfortable and interactive gaming experience as possible.
Aunt D's and Accel Entertainment offer our gaming guests their favorite VGT machines to include, WMS, Bally, Spielo, and IGT all with the most current and most popular games.
Accel Entertainment is the leader in the gaming industry providing Sweepstakes offers to its participating locations, like Aunt D's, in offering guests the opportunity to win amazing prizes. Be sure to check out the current Sweepstakes being offered at Aunt D's from Accel Entertainment.